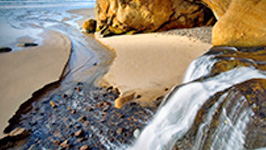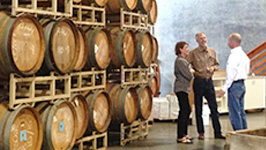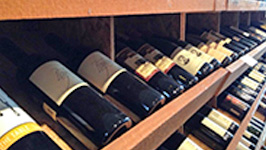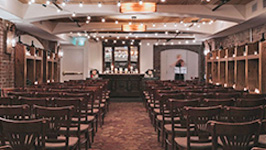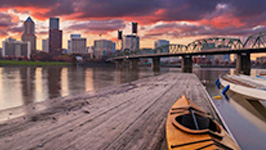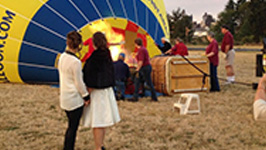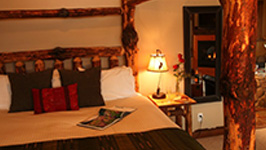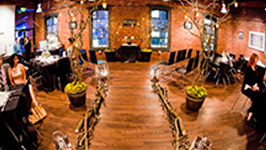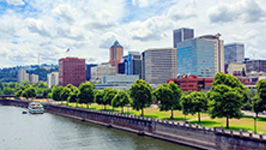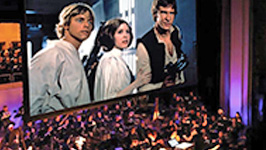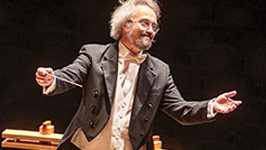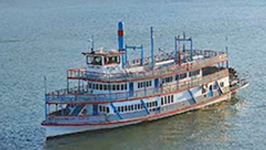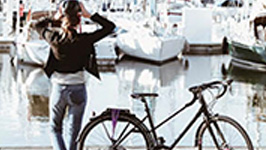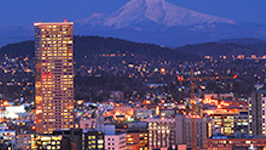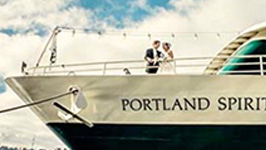 Portland, Oregon is a city known for bridges, parks, walkability and quirkiness. This makes Portland the perfect city to visit for a romantic getaway that is both special and unforgetable. Walk in the many parks and down paths created for the perfect stroll through a city that is rife with romantic experiences. Come to Portland, Oregon with your sweetheart and make a love connection.
Points Of Interest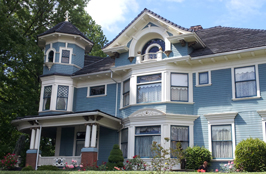 "Step back in time!…Enjoy a grand historic mansion in a great location, with friendly, personal service! This majestic 1906 mansion is a unique combination of Craftsman and Victorian architecture and decor, listed on the National Register of Historic Places, transports you to another time. The eight guest rooms (all with private baths) are each unique and emanate historic charm. and are yet up to date – the rooms are air conditioned and equipped with cable TV, and high-speed wifi and an Amazon Echo. The parlors and dining room are comfortable, spacious, and decorated in period furnishings." With all that this cozy bed and breakfast has to offer, it is sure to be the perfect spot to stay on your romantic weekend in Portland, OR.
The Top 5 Portland Restaurants
1. Portland City Grill
2. Mucca Osteria
3. Paley's Place Bistro & Bar
4. El Gaucho Portland
5. Andina
Portland Parks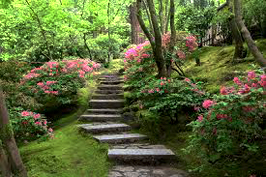 Portland is situated in the perfect climate for growing roses and has been known as the "City of Roses" for over a century. This makes Portland the perfect city for you to take your sweetheart to if you enjoy a good hike and lots of beautiful scenery with many bridges and outdoor areas to explore. While out exploring, one park in the thousands of acres of parkland to visit is the Portland Japanese Garden. "The Garden is a living "classroom" that offers tremendous opportunities for experiential learning to all who enter its gates. The lessons of Portland Japanese Garden are many and varied; not only does it speak about the way trees grow and how moss forms on stone, but also about the lives and culture of the people who designed and nurtured this enduring art form." The garden provides a wonderful tranquil atomosphere to explore while contemplating your romantic weekend getaway. After a stroll in one of the many parks, over one of the many bridges in the city, be sure to stop by a microbrewery or coffee shop along the way. The city is well known for those as well.
Portland Tours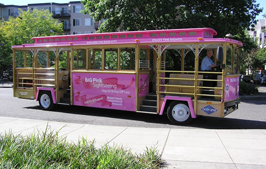 There are many ways to get around Portland, OR and enjoy the sites, but some of the best ways to truely do so are by taking one of the many tours that are offered. A great way of seeing the city is by taking a walking tour through one of the many historic neighborhoods and really getting a feel for the city with your feet on the ground, however we recommond taking the hop on, hop off trolley ride on the Pink Trolley if you prefer to get a little relaxation with your tour. If you and your love just can't get enough tours of the area, there are a few others that come highly recommened, such as the Wildwood Adventures tour and even a Ghost Tour of the Shanghai Tunnels that run below the city. Taking any of these tours is a great and unique way to enrich your experience of the city and its history while on your romantic getaway.
The Arts in Portland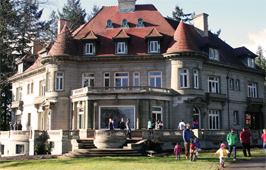 Portland Oregon has a robust art scene. Its unofficial slogan is "Keep Portland Weird", which certainly helps the city have a unique feel that contributes to making your weekend getaway there very special. When visiting the city, some of the museums that you should be sure to visit include, Oregon Rail Heritage Center, Zimmerman House Museum, Pittock Historical House Museum, Art Portland Museum, and the Oregon Maritime Museum. Visiting these museums will give you and your love a chance to marvel at history and be inspired by creativity.
Once you have had your fill of the many museums and historic homes that exist in the city, take your love out for a night on the town. Be sure to catch a show at one of Portlands many theatres or stop by the pub and try out some of the great choices for craft beer that exist. Some great theatres to be sure to check out include the Hollywood Theatre and the Crystal Ballroom as well as the Bagdad Theatre and Pub. Beyond the Bagdad Theatre and Pub, there are some great breweries to visit after a show too. These include, but are not limited to Hillsdale Brewery & Public House and Back Stage Bar.
Whatever you decide to do while out adventuring through the Portland area on your romantic getaway, it is sure to be special. Be sure to enjoy the weirdness and share your memories of this great and bustling city with your love for years to come.
Portland Sports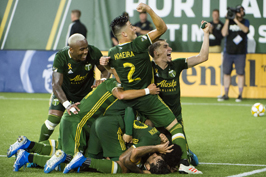 If you and your love are fans of Soccer, then Portland, OR is the city for you. It has four soccer teams, including a major leauge team, the Portland Timbers. Portland is also home to an NBA team, The Portland Trailblazers and an ice hockey team, the Portland Winterhawks. So be it, soccer or some other sport that you and your love enjoy watching, there is always a good game to watch together and bring home memories of. So, take your love out to the feild or rink and make some memories to keep you warm for years to come.
Unique Date Spots
There are a few unique places of note to take your love for a memorable date in Portland, OR, when visiting the city. Some of these places include some great antique shops like, Monticello Antique Marketplace, Antique Alley, and Sellwood Antique Collective. Shops like these are great places to make memories and bring home some interesting souvenirs of your romantic getaway. After strolling the antiques shops, be sure to stop in one of Portland's many parks and have a picnic and soak in the atmosphere. Whatever you end up doing is sure to be something that won't soon be forgotten.