Jackson, MS is a great place to fall in love. For history buffs out there, there are many historical sights to see, including some very pretty architecture, like a house designed by Frank Lloyd Wright. Jackson also has many museums to explore with your sweetheart. Give Jackson a chance and fall in love.
Points Of Interest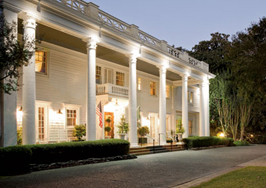 Pamper your love at the Fairview Inn, Jackson's premier luxury hotel. You can relax from a long day of sight-seeing at the spa and have a romantic dinner in this fully renovated historic 1908 Colonial Revival Mansion. "The Inn also offers a tranquil setting with over an acre of grounds, including pristine gardens, outdoor decks, and plenty of rocking chairs on the veranda, and under the gazebo."
The Top 5 Jackson Restaurants
1. Parlor Market
2. BRAVO! Italian Restaurant & Bar
3. The Manship Wood Fired Kitchen
4. Char Restaurant
5. CAET
Jackson Historical Sites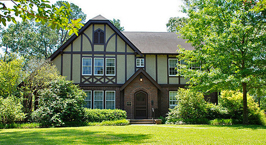 For the history loving couple out there, Jackson is full of historical sights to see. You can visit the house of the Pulitzer Prize winning writer, Eudora Welty or visit one of the only standing homes from the burning of Jackson in the civil war, The Boyd House. There are also many sights to see with historical significance just waiting to be toured. A few other house museums in the area to take note of include: Fountainhead, also known as the J. Willis Hughes House, and the Manship House.
Also of historical significance, but more in the natural history sort of meaning, is the Mississippi Petrified Forest. It is six blocks of nature trail, and is lined with petrified logs that have turned to stone over the years.
Jackson Tours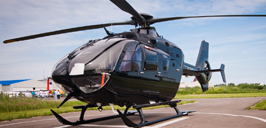 In Jackson, the best way to see the city is by taking a self guided walking tour of the area. Visit the Fondren District to see many of the cute cafes and shops that the area has to offer. The district also has a lot in the way of entertainment as well. For an added crazy adventure, take a Crazy Dash Digital tour of the area where you go to ten spots about the city, answer questions and take pictures of you and your sweetheart seeing the sights. Be sure to visit downtown to see the museums and the state capitol buildings. If you don't feel like walking about though, you can book a romantic helicopter tour and see the city from a bird's eye view.
The Arts in Jackson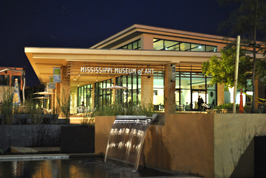 Jackson, MS has many museums to visit. Some of the museums of note to be sure to visit and stroll hand in hand while appreciating the art are the Mississippi Museum of Natural Science, The Mississippi Museum of Art, the Mississippi Governor's Mansion, the Russell C Davis Planetarium, First International Museum of Muslim Cultures, and the Smith Robertson Museum and Cultural Center.
Jackson is also home to a zoo and a symphony orchestra. If you love theatre, be sure to check out the New Stage Theatre. If you are looking for somewhere to go for a romantic date night, Jackson has you covered.
Jackson Sports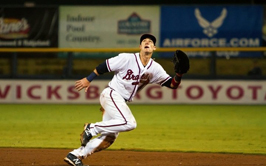 Jackson, MS is home to the Jackson Wildcats (basketball) and the Mississippi Braves (baseball). While both of these teams are not considered professional teams, they still put on a good show. If you are in Jackson and willing to take a short 2.5 hr drive to root for the home team with your sweetheart, MSU's (Ole Miss) football team is the team to root for. Ole Miss draws more fans per game than most MLB, NBA and some NFL teams, so even though they are a college team, the experience is still one of the best experiences around.
Unique Dates
A few great ways to have a unique date in Jackson, MS include visiting a train depot, seeing a petrified forrest and going camping at a 305 acre park, including a nine-hole golf course.