With its wide-open spaces and grand views of the mountains, it isn't hard to imagine romance in Billings, MT. Take your love to Billings and get ready for a romantic adventure that will be hard to forget.
Points Of Interest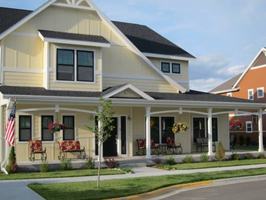 On the Yellowstone River in a peaceful urban community lies the Crossings Bed and Breakfast. Stay here for a romantic getaway in a newly constructed inn while still being in the thick of things to do in Billings, MT. The Crossings Bed and Breakfast is a special romantic place to stay that even offers picnic lunches and special special basket arrangements or they can help arrange for wine, flowers or chocolate to be in the room upon your arrival if requested. Be sure to also take advantage of the sauna and fitness center during your stay.
The Top 5 Billings Restaurants
1. Walkers
2. Bistro Enzo
3. Lilac
4. Bin 119
5. Ten
Pictograph Cave State Park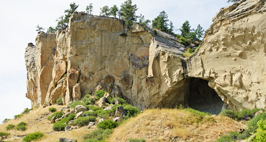 A great place to visit that is nearby Billings, MT is the Pictograph Cave State Park. Here you and your sweetheart can hike through the 23 acre park to the Pictograph Cave where you can see actual cave paintings that date back to 2100 years ago. Experience the mystery of man's early drawings and try your hand at interpreting what the paintings may have been describing. A unique trip sure to be remembered and best shared with your loved one.
Billings Tours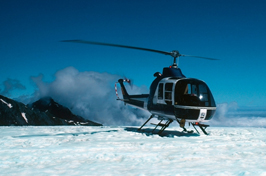 Like many cities with grand vistas and open spaces, the best way to experience Billings, MT is by air. You can rent a helicopter or a hot air balloon and provide your love with an unforgettable romantic experience.
If seeing the city from the sky isn't your idea of a good time and you are looking to stay a little more grounded, then you should check out the area on horseback. One company in the area, Red Lodge Horseback rides, offers tours in the Billings countryside and depending on the time of year, you might be able to book a romantic sleigh ride. Another great way to stay grounded, but get a good look at the town is by taking a historic tour of Billings. A few historic tours of note include: Downtown Billings Historical Tour, a self-guided tour of Boothill Cemetery, and a Historic Walking tour.
The Arts in Billings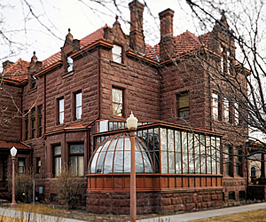 If you and your love enjoy the romantic allure of touring mansions appealing, Billings is home to the Moss Mansion Historic House museum. The museum showcases a turn of the century mansion that was home to the Moss family. It has many original antiques to see and is also reputedly haunted, so if you are looking for a reason to hang on tight to your love, consider taking a tour.
Beyond lovely historic homes for the viewing, Billings also has some museums that are worth the visit as well as a handful of state parks and a zoo. Billings also is home to the Alberta Bair theater and the Babcock theatre; both great places to catch a play. I think however, one of the more romantic things to do in Billings, MT might be visiting a winery and sampling the vintages with your love.
Billings Sports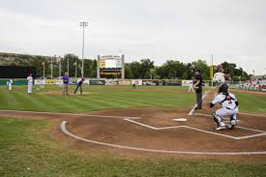 Billings, MT does not have any professional major leauge teams, however it is home to the Mustangs, a minor-league baseball team, as well as being home to the NILE rodeo. While you will be hard pressed to find a professional game to take your love to, you could try your hand at a bit of friendly competition with your love at the Town and Country Bowling lounge and cafe. It will be a fun and memorable evening for all and will be sure to bring you closer.
Unique Dates
Some great ways to have a unique date in Billings, MT include going to an antique shop like Yesteryears Antique Mall, Marketplace3301, or Oxford Hotel Antiques, getting outdoors and enjoying the wide open spaces with a picnic, or consider visisting the Rodeo while in town.