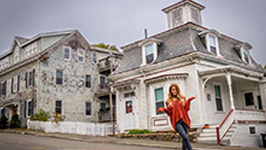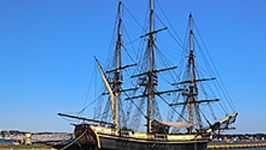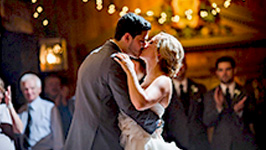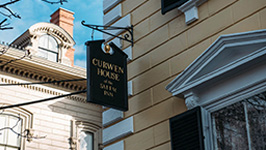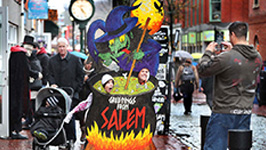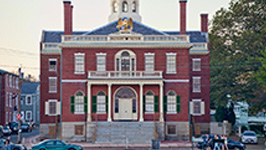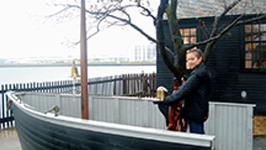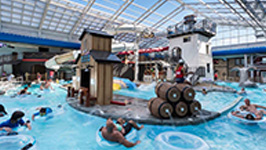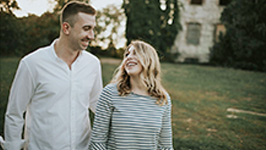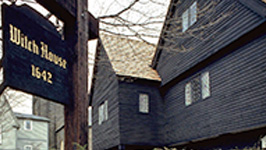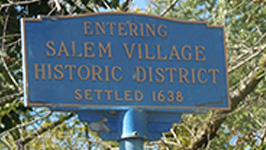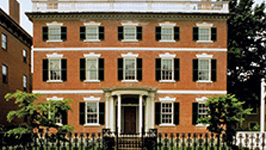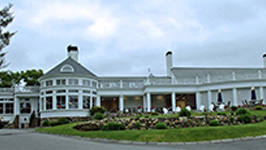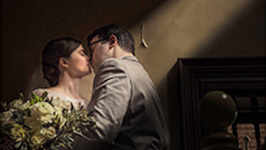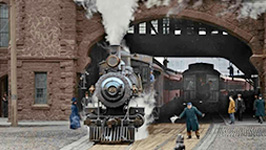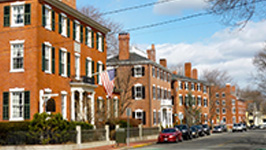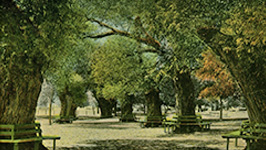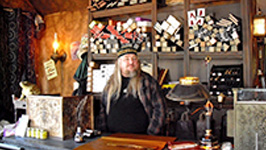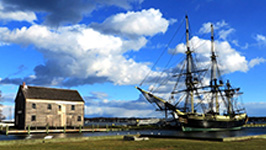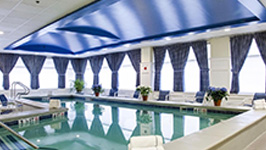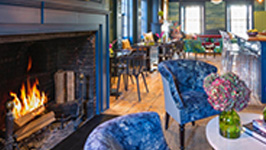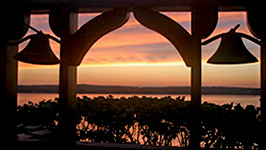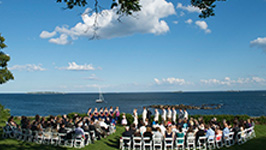 Salem, MA may have been made famous for its witch trials, but the city is a great place for a couple of history lovers to fall in love. Visit the many historical sites throughout the city and make memories that are unforgettable.
Points Of Interest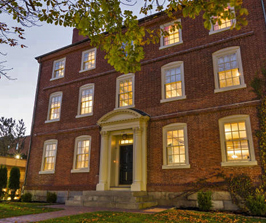 The Merchant hotel is a great place to stage your getaway while enjoying a piece of history. "Located in the heart of downtown Salem, Massachusetts yet in a private setting, The Merchant offers large, luxurious guest rooms that retain much of the original woodwork and exquisite detail while offering the best of today's amenities—including heated bathroom floors, gas fireplaces, plush linens" The hotel offers a unique and quiet retreat for you and your love.
The Top 5 Salem Restaurants
1. Opus
2. Bella Verona
3. Turner's Seafood at Lyceum Hall
4. Adriatic Restaurant
5. Firenze Trattoria
Salem Witch Trials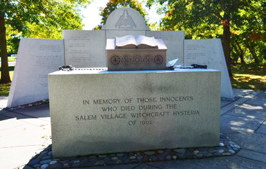 The city is certainly a great city for a history loving couple to take in all the history of the area. Salem is well known for the witch trials that occurred in the city in 1692. While strolling the city or taking the trolley, be sure to stop by the Witch Trial Memorial and learn about the city's past. Beyond the memorial, there is also the Witch House, which is where the witch trial investigator lived and is the only building in the city still standing with direct ties to the trials.
Salem Tours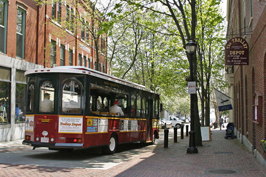 "Whether you're coming to have your cards read, to visit the memorial for the witch trial victims, to take a walking tour or to visit a haunted house, there's something for everyone to tour in Salem all year long." With a city so rich in history, there is always something to see. For a romantic and historical trip about the city, I recommend taking the Salem Trolley. "Explore Salem's witchcraft trials of 1692 or travel beyond the witchcraft hysteria into the fascinating realm of Salem's literary and maritime history." The trolley is a great and charming way to see the city. For a historical tour of the city that is sure to give you reason to snuggle with your history loving sweetheart, try taking one of the haunted Salem tours.
The Arts in Salem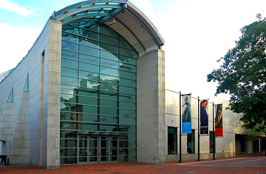 Salem, MA is rich in history and as such it has many house museums that are great to visit with your sweetheart to experience the history of the city. A few places to be sure to visit are The House of the Seven Gables, The Witch House, and the Peabody Essex Museum. These three places are a great start to a tour of Salem that is sure to create unforgettable memories.
Salem Unique Date Spots
A few great places for a unique date in the Salem, MA area are the Gallows Hill Museum/Theatre (for the thrill seeking couple that loves a bit of spooky history) or take your sweetheart out to literally paint the town at Wicked Art Bar.