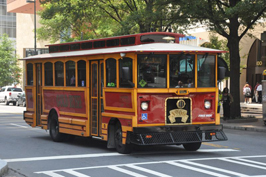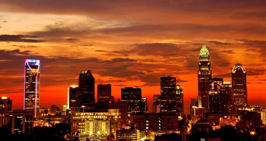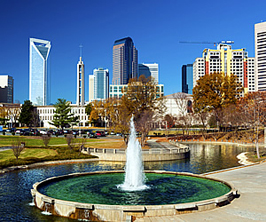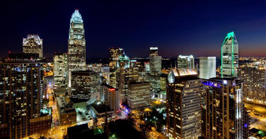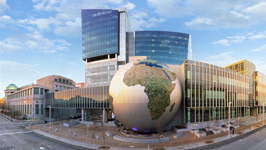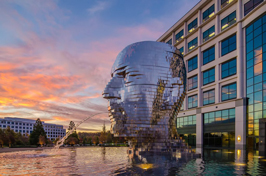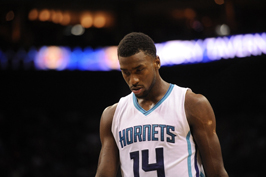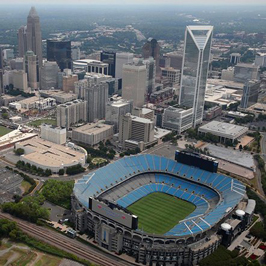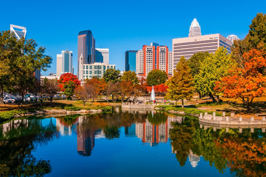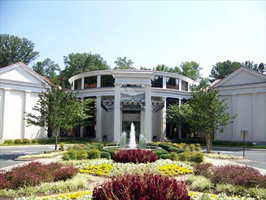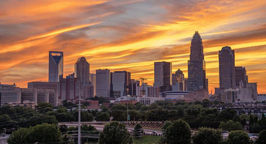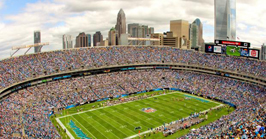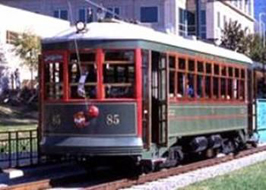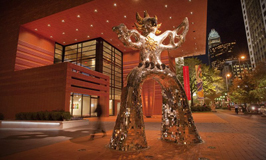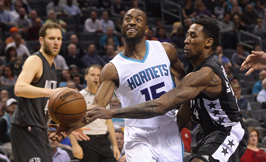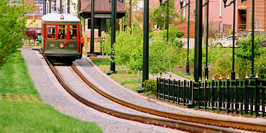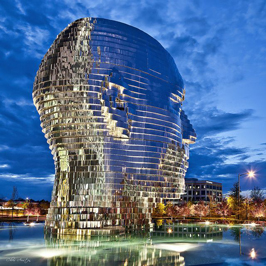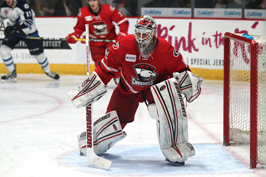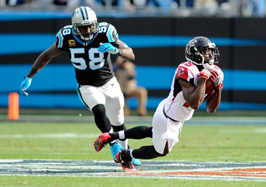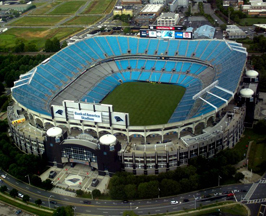 Come to Charlotte, NC. Go see a game, visit a museum or theatre, dine at at some of the best restaurants and find out why people are coming here to fall in love.
Points Of Interest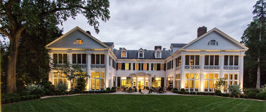 There are few things that make a person think of romance like the idea of staying in a mansion. This decadent house dates back to 1915 and listed on the National Register of Historic Places. The mansion offers a couple that is so inclined an opportunity to take in a formal afternoon tea. It has 20 guest rooms and some of them offer sleeping porches or whirlpool tubs. It certainly is a taste of "Southern charm wrapped in modern luxury" and the perfect place to relax just two miles away from downtown.
The Top 5 Charlotte Restaurants
1. Carpe Diem Restaurant & Caterers
2. Soul Gastrolounge
3. Chima Brazailian Steakhouse
4. Mertz Heart & Soul
5. Heirloom
Charlotte Parks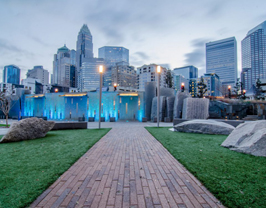 What nicer way to spend the day with your sweetheart than by strolling hand in hand through a beautiful park? Stop and enjoy the fountain, have a picnic and breath in the Southern air. One park to be sure to visit while in Charlotte is the Romare Bearden Park. The park has over five acres to stroll, two gardens and they even offer concerts in the park during the warm months. Bring a blanket, listen to the music and get lost in the moment with your love.
Charlotte Tours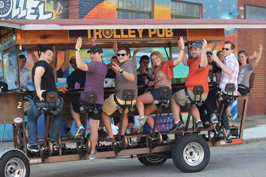 There are a few ways to get about the city and see the sights in Charlotte. You can take the trolley, a Segway, go by foot or even take a bike tour; they even offer a haunted bike tour for those looking for a reason to cuddle closer to your loved one. The best way I can see to get about the city and have a fun time with your love while creating unique memories, however is by the Trolley Pub. Relax, kick back, have a few beers and peddle down the street to see the sights.
The Arts in Charlotte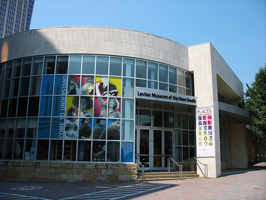 For the museum-loving couple, Charlotte is the place to be. It has many museums including an aviation museum and the NASCAR hall of fame. A few other museums to visit are the Bechtler Museum of Modern Art and the Levine Museum of the New South.
Once you have finished strolling hand in hand with your loved one through the various museums of Charlotte, don't forget to go see a show. If you are in the mood for a laugh, The Comedy Zone is recommended. However, if you are in the mood for a more traditional theatre performance then you will want to visit Blumenthal Performing Arts. Take your sweetie out for a night to remember.
Charlotte Sports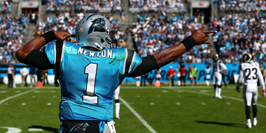 Charlotte, NC is home to the Carolina Panthers and boasts a large stadium to watch them play. Beyond a professional football team, they are also home to the Charlotte Hornets (basketball), The Charlotte Knights(baseball), Charlotte Checkers (hockey) and even a lacrosse team named the Charlotte Hounds. Needless to say, Charlotte is a great place to take your love to see a game and share in the excitement of rooting for your chosen team together.