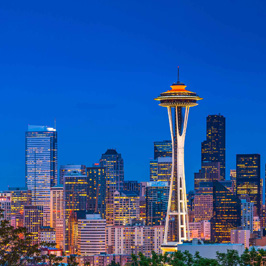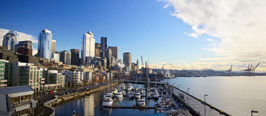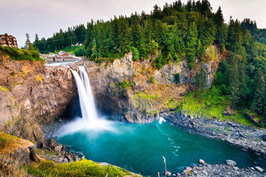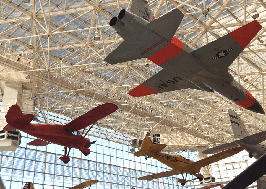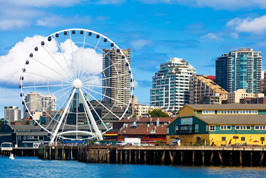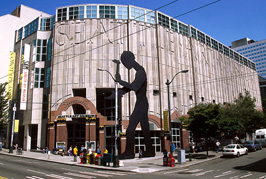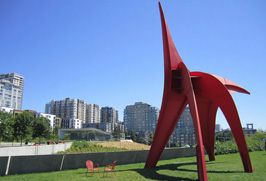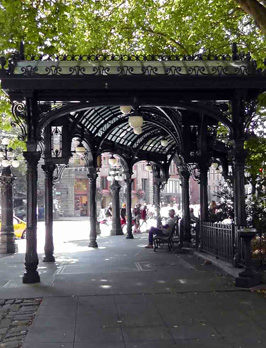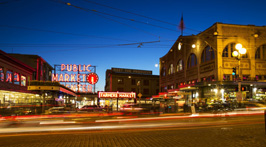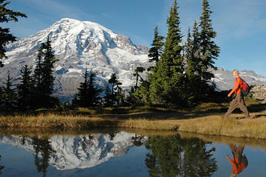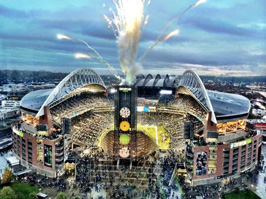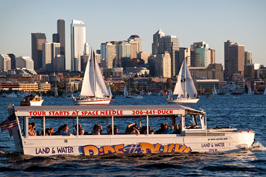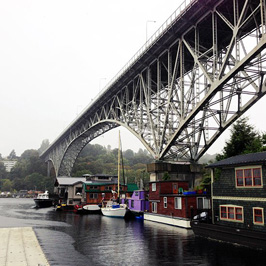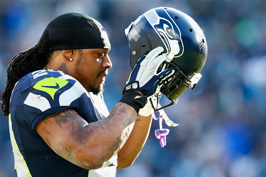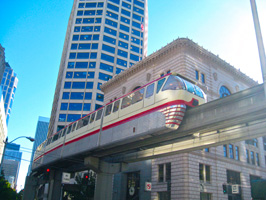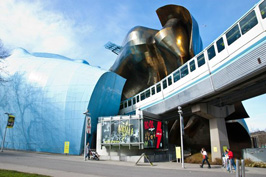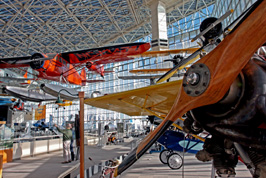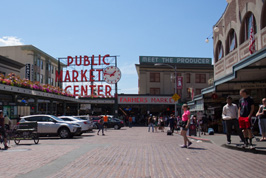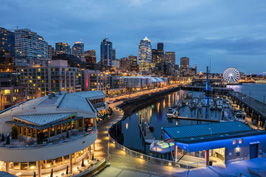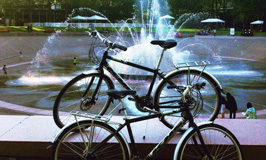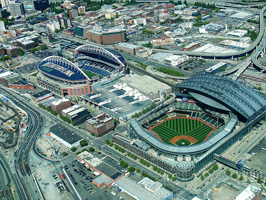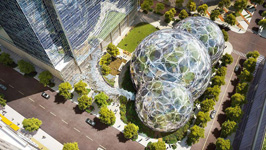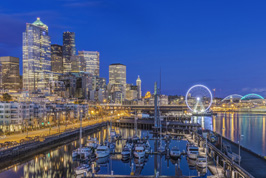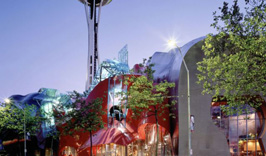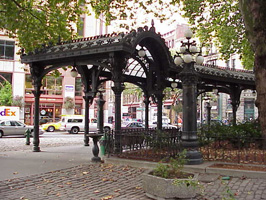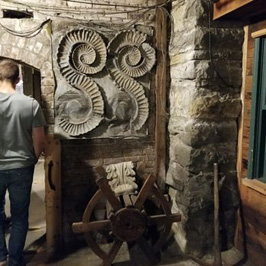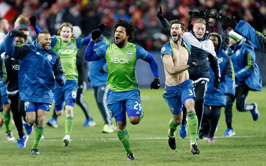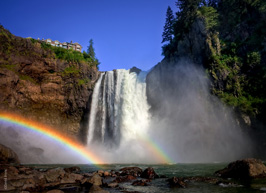 Seattle has long made its mark on the idea of romance. From movies like "Sleepless In Seattle" to its iconic Space Needle, Seattle sticks in our hearts and minds, which is part of what makes it perfect for a couple's trip. Romance is just around the corner in Seattle.
Points Of Interest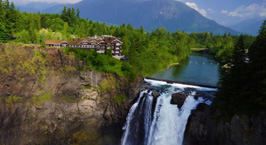 Just a short hop away from Seattle, nestled along the Snoqualmie River is the perfect place for relaxation after a long day of visiting the Seattle sights. The lodge offers jetted tubs, fireplace and a romantic refuge after a long day of enjoying the outdoors. The lodge also offers a four course country breakfast featuring honey from their own apiary. The lodge is recognizable as the setting for Twin Peaks™ TV show.
The Top 5 Seattle Restaurants
1. The Capital Grille
2. The Pink Door
3. Maximeilin Restruant
4. Canlis
5. Altura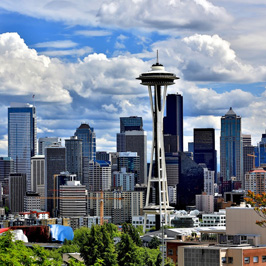 Nothing says Seattle quite like the image of the Space Needle. It has been used in movies and various other materials until it has been ingrained in our minds as representing Seattle. When visiting, you would be remiss if you did not take your sweetheart up to the top to get the bird's eye view of the city. While you are at it, enjoy a meal at the Sky City restaurant. It will be a romantic experience sure to be appreciated.
Seattle Tours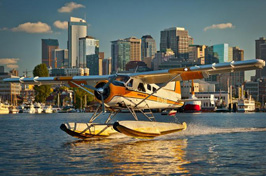 Seattle has many tours. You can see the city using a bike, a trolley and strangely enough by a sea-plane. I personally think the sea-plane to be the most unique and romantic way to see the city. While the sea plane might be a memory for the books, a bike tour is highly recommended for those looking to see Seattle, have a romantic experience and not break the bank.
The Arts in Seattle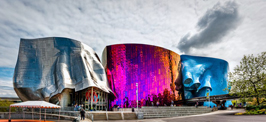 Seattle has a lively art scene. It has many museums to see. A few of those include The Seattle Art Museum and the Frye Museum.
Beyond museums, Seattle has a lively comedy scene and many theaters to visit. I suggest visiting Jet City Improv, 5th Avenue Theater, and The Triple Door for a romantic evening with plenty of entertainment.
Seattle Sports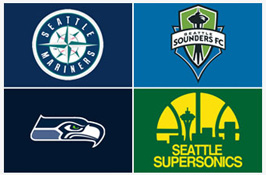 If you are a sports-loving couple, you can't visit Seattle without catching a Seattle Seahawks or a Mariner's game. Seattle also is home to the Sounders and the Supersonics.