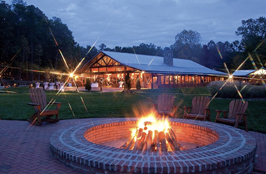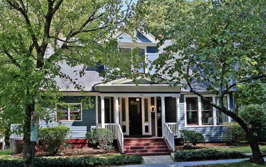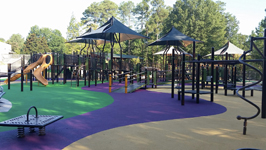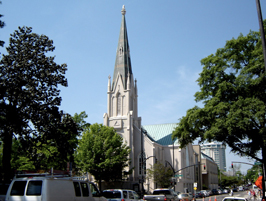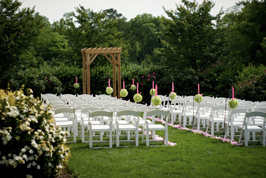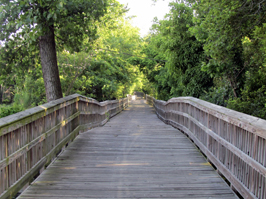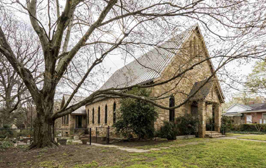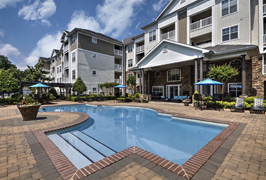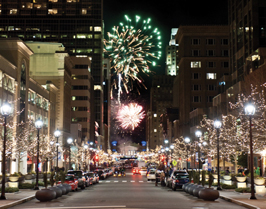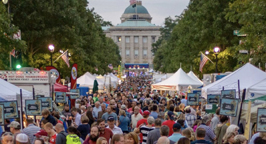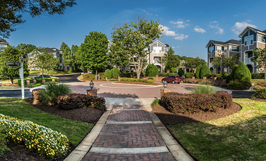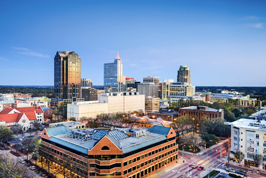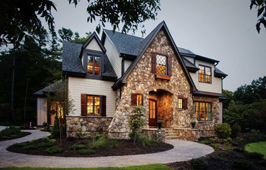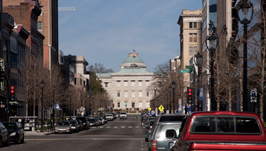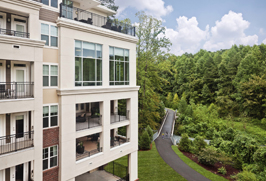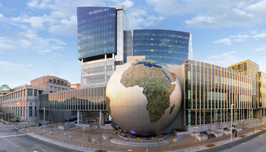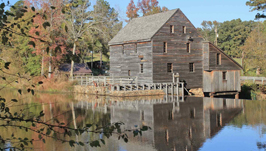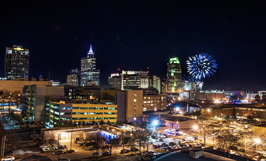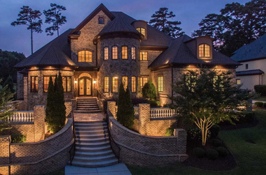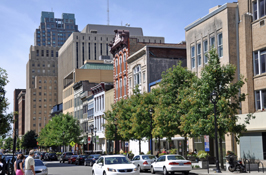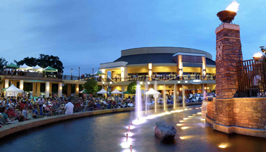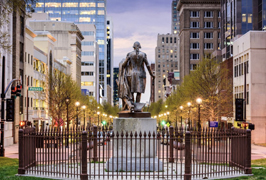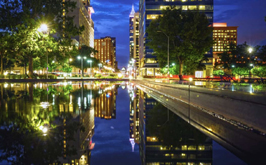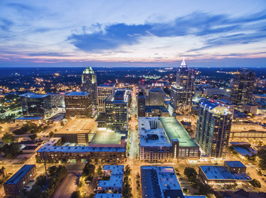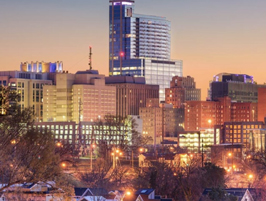 Take your love to visit the gently rolling hills of Raleigh, North Carolina. Stroll through the historic neighborhoods, visit the many museums and cheer on the local teams. Let Raleigh bring you closer to your sweetheart.
Points Of Interest
The Top 5 Raleigh Restaurants
1. Casa Carbone
2. 18 Seaboard
3. Rey's Restaurant
4. Mandolin
5. Royale
Historic Oakwood Neighborhood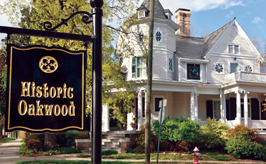 Visit Raleigh's Historic Oakwood Neighborhood and experience all the charm and romance that Raleigh has to offer. The neighborhood is known for its historically preserved Victorian homes and exudes romantic nostalgia. "With quiet streets lined with sidewalks and trees, Historic Oakwood is an ideal place for a walking tour during an afternoon visit." "Each December, the Historic Oakwood Candlelight Tour® gives visitors the opportunity to see the interior of approximately a dozen selected homes. Each Spring, the Garden Tour & Tea features some of the neighborhood's best gardens and a delightful tea."
Raleigh Tours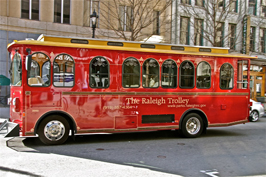 Experience the charm and nostalgia of riding on a trolley through the rolling hills of Raleigh. When visiting Raleigh, NC one of the best ways to get around and see the city that is also romantic is the trolley tour. The trolley company offers many tours and not just of the city. Take your love on a pub tour and enjoy some of the flavors the local breweries have to offer.
The Arts in Raleigh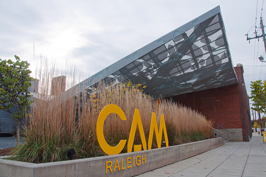 Raleigh, NC is the capitol of North Carolina and the second largest city in the state. It is also known for its many universities. As such, Raleigh has a rich history, many museums and an appreciation for the arts. Some of the museums of note to be sure to visit are the North Carolina Museum of Art, the Contemporary Art Museum of Raleigh, and the North Carolina Museum of Natural Sciences. For sports fans Raleigh also has the North Carolina Sports Hall of Fame. "The Duke Energy Center for the Performing Arts complex houses the Raleigh Memorial Auditorium, the Fletcher Opera Theater, the Kennedy Theatre, and the Meymandi Concert Hall" "Raleigh is home to several professional arts organizations, including the North Carolina Symphony, the Opera Company of North Carolina, Theatre In The Park, Burning Coal Theatre Company, the North Carolina Theatre, Broadway Series South and the Carolina Ballet."
Raleigh Sports
Raleigh, SC is home to a few professional sports teams as well as the North Carolina State University. There is always a game to watch when visiting the city. The professional teams to keep an eye on are the NHL Carolina Hurricanes and the United Soccer League team the North Carolina FC. There are two minor league baseball teams, the Carolina Mudcats and the Buies Creek Astros. Take your sweetheart out to see a game and share experiences to make great memories to come.
Unique Date Ideas
For some unique date ideas in Raleigh, NC we suggest: visiting a winery, going to the symphony, hiking in the park, or going on a ghost hunt in the old state capitol.