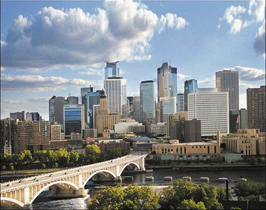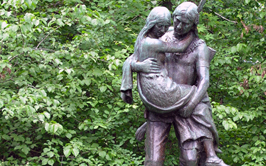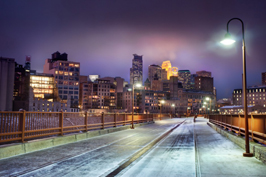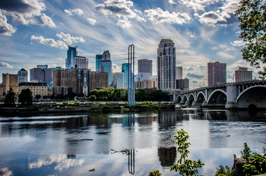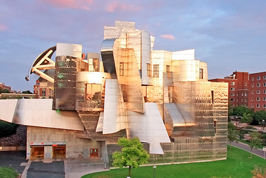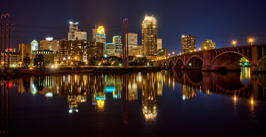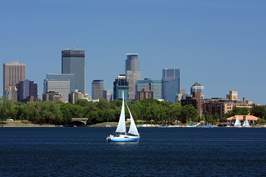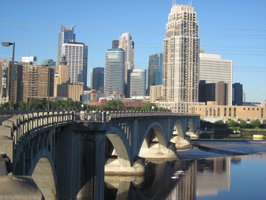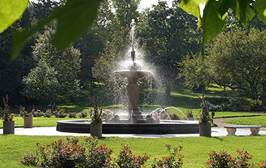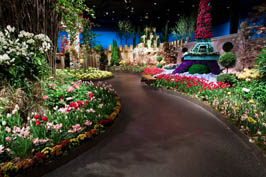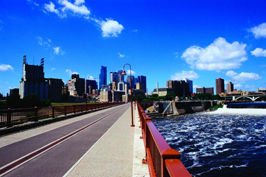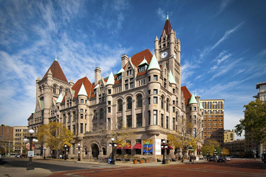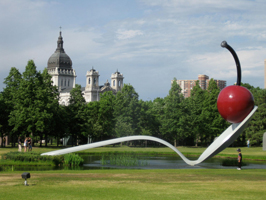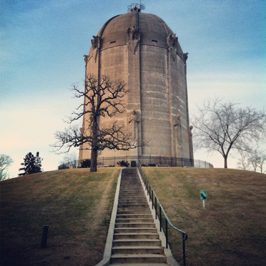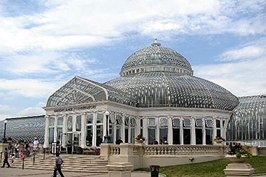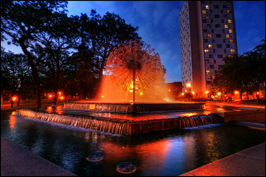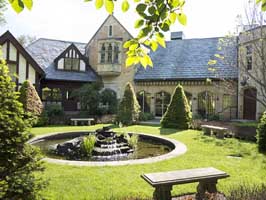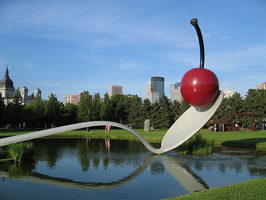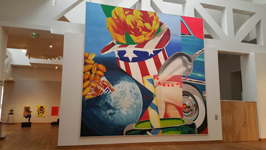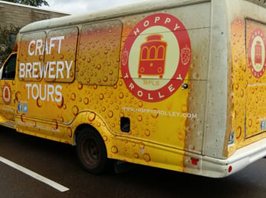 Don't underestimate the beauty that Minneapolis has to show. Minneapolis, MN is a frequently overlooked city, but is perfect for a romantic getaway. It has many parks to visit, theaters and art galore and is also right on the Mississippi river. Give Minneapolis a chance and you and your love won't be disappointed.
Points Of Interest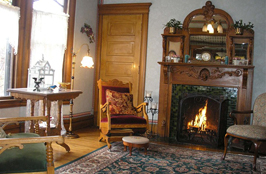 "Relax by the fire with a hot beverage and fresh baked cookies, or in the warmer months, with a glass of lemonade on the front porch overlooking the blooming boulevards.
On weekends, wake up to candlelit breakfast including LeBlanc specialties, Swedish pancakes with lingon berries or three cheese spinach frittata along with fresh fruit, organic bacon and pastries."
Enjoy your relaxing romantic stay atthis unique bed and breakfast, yet still be close enough to get out and enjoy all that Minneapolis has to offer.
The Top 5 Minneapolis Restaurants
1. Manny's (inside Foshay Hotel)
2. Restaurant Alma
3. Cafe Bar Lurcat
4. Bar La Grassa
5. 112 Eatery
Minneapolis Riverfront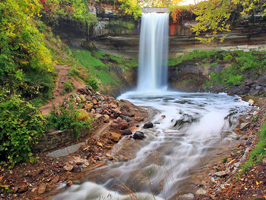 Minneapolis is on the Mississippi river and as such has a great riverfront to explore with your sweetheart. It not only boasts the mighty Mississippi, but also has a waterfall and is a great area to find entertainment and restaurants.
"Extremely popular Minnehaha Regional Park is best known for its modest, yet highly photogenic 53-foot falls. There are numerous playgrounds, picnic areas and trails, some of which go right down to the river where people sunbathe and fish. There are wacky four-person bike-carts available for rent, a wading pool for kids, a disc golf course and occasional live music."
Minneapolis Tours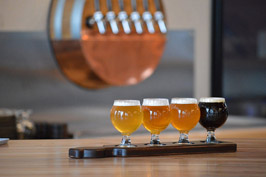 There are many tours you can take in Minneapolis, MN, however since the city is know for its craft breweries, you should definitely plan on a food and drink tour. There are many in the area and one is even a peddle pub.
Beyond food and drink tours, there are many ways to see the city itself. You can go on a self guided walking tour, a segway tour or even do a scavenger hunt with your sweetheart while exploring.
The Arts in Minneapolis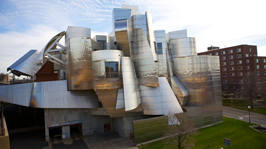 The arts are alive and well in Minneapolis. With so many theater and museum opportunities, it is hard to list them all. A few theaters and museums of note are the Walker Art Center, The Minneapolis Institute of Art, the Guthrie Theater, and the Pantages Theatre.
Beyond theatres and museums, the city has many parks and open spaces including the Minnehaha Regional Park. They are home to the Como Park Zoo and Conservatory. If you are looking for something inside with less walking, enjoy the relaxing and romantic sounds of jazz at one of the great music venues that the city is home to. There is always something to experience in Minneapolis. Get out there with your sweetheart and take in all the city has to offer.
Minneapolis Sports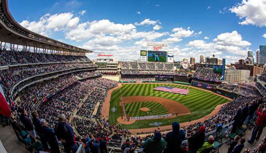 Minneapolis, MN is home to the Minnesota Vikings, a professional football team. They also are home to the Minnesota Twins, a professional baseball team and the Minnesota Timberwolves, an NBA team. Needless to say with so many heavy hitting professional teams, they have a few stadiums to watch the teams play. Take your love out for a game and a romantic meal and you are sure to have a memorable time in Minneapolis.