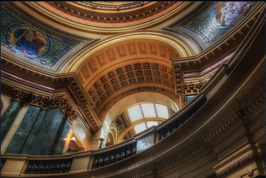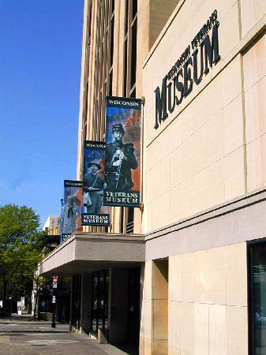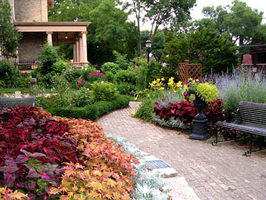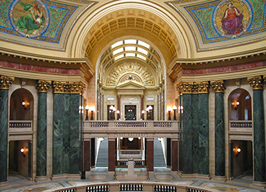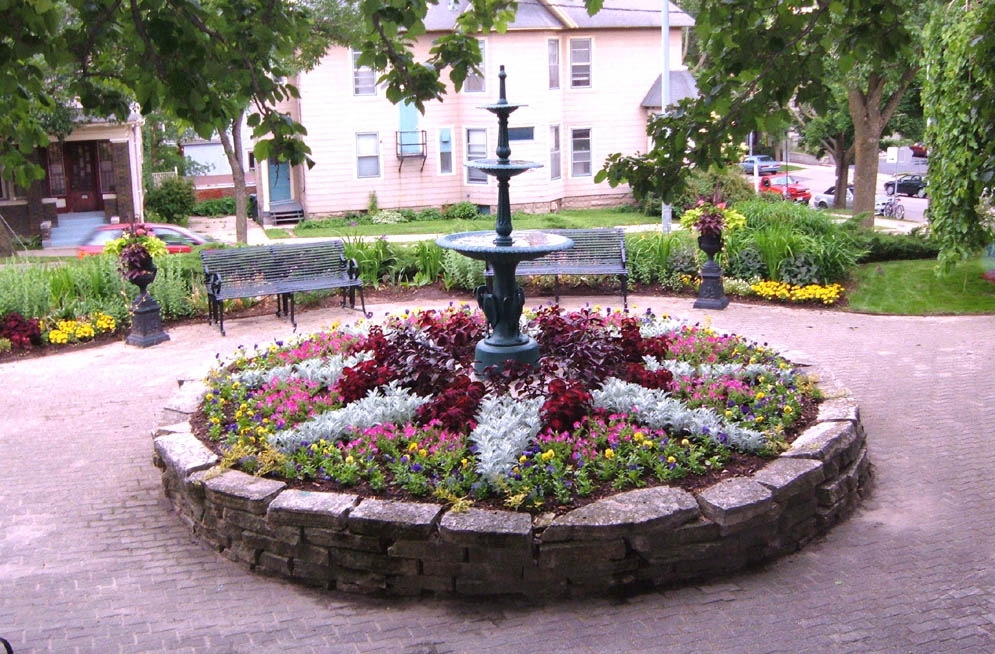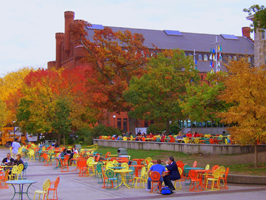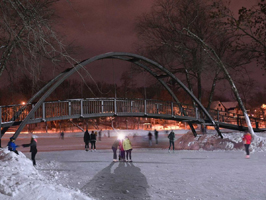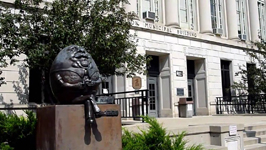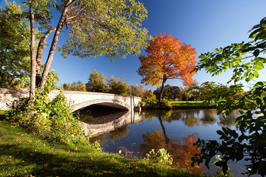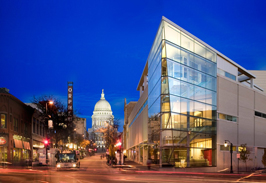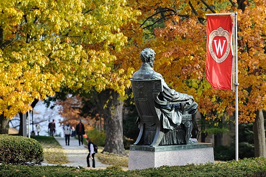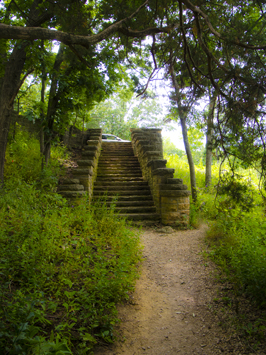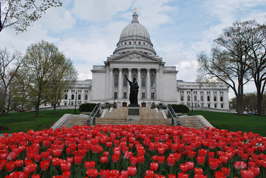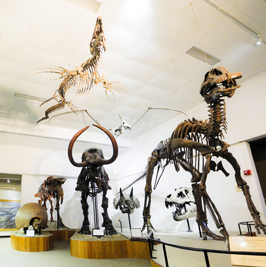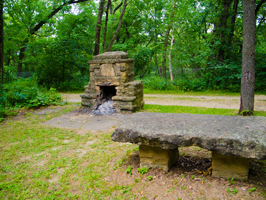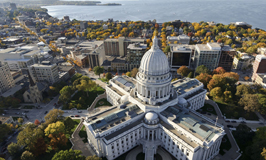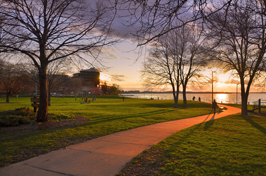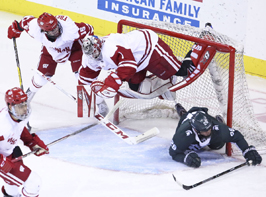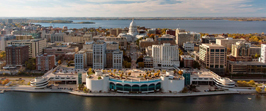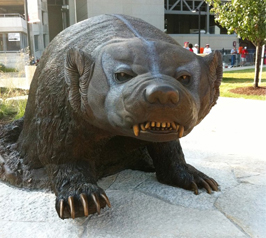 Experience all that the capitol city of Wisconsin has to offer and fall in love in Madison, WI. The city has a charming smaller town feel to it while offering the cultural experiences of a larger city. They have many museums, a zoo and even a great college team to root for. Let Madison charm you and your sweetheart and you won't be disappointed.
Points Of Interest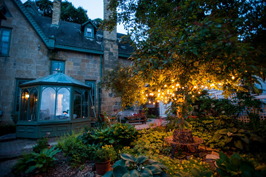 Come visit one of Madison's landmark buildings. While you are at it, relax with your sweetheart and enjoy a full breakfast in the morning. The Livingston Inn is a registered historical landmark building that was built in 1854 and is now operating as a bed and breakfast. It is sure to be a relaxing and romantic place to stay while offering the charm and care that only a bed and breakfast can offer.
The Top 5 Madison Restaurants
1. Sardine
2. Osteria Papavero
3. L'Etoile
4. Harvest
5. Naples 15
Madison state Capitol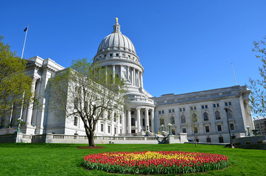 Madison, WI is home to the capitol of Wisconsin. As such, it has a magnificent capitol building to explore. Stroll hand in hand with your loved one as you experience the wonderful architecture of the building and the beautiful landscaping of its grounds.
The Arts in Madison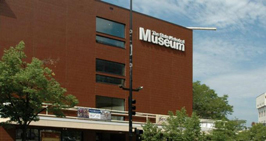 Madison is a city with much to do, but that still maintains the charm of a smaller city. It has beautiful botanical gardens to stroll through, a few museums and even a zoo. If art is something that you find to be alluring as a couple, then there are two fine arts museums in Madison to make sure you see; the Chazen Museum of Art and the Madison Museum of Contemporary Art. If you and your sweetheart are into historical museums, then the Wisconsin Veterans Museum is the place to be. To take in a play or concert while you are in the area, be sure to explore the Overture Center for the Arts in Madison. There really is something to do for each couple to be able to enhance their romantic getaway in Madison, WI.
Madison Sports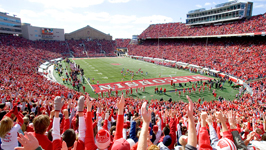 While Madison, WI isn't home to a major professional team, they are home the the Wisconsin Badgers. The University of Wisconsin makes its home in Madison and has a great fan-base for its sports teams throughout the state. You can't travel far in Wisconsin without seeing some sort of Badger paraphernalia. Be sure to wear your red and white and bring your sweetheart to watch a game while you are in Madison.