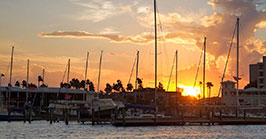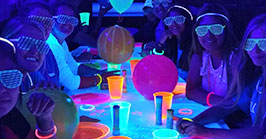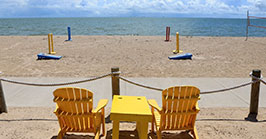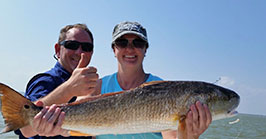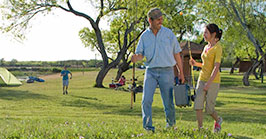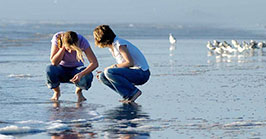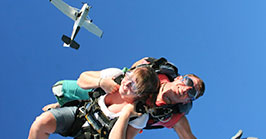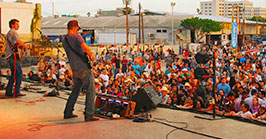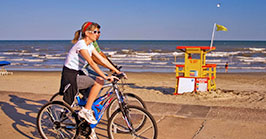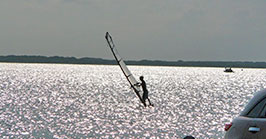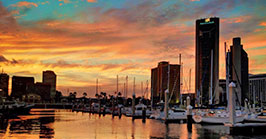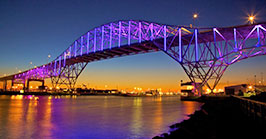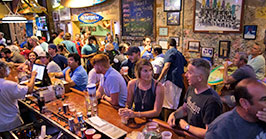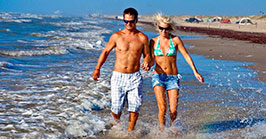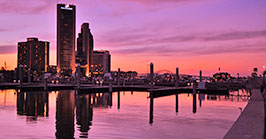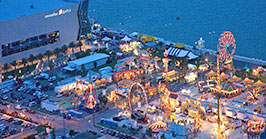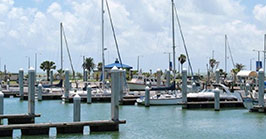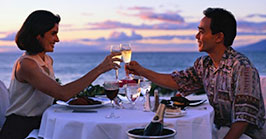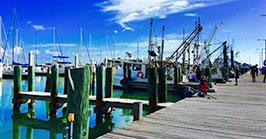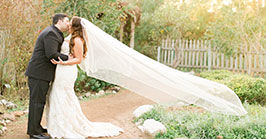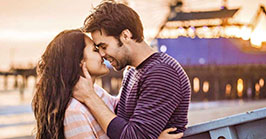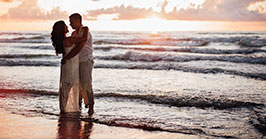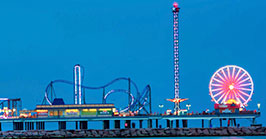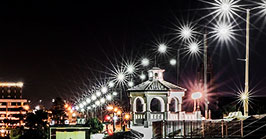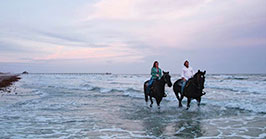 Sun, surfing and sand aren't only reserved for Florida. Bring your love to Corpus Christi, TX and experience all the fun in the water that it has to offer, including sailing with your love. If you are looking for more of a Texas ranch experience, stay at a beautiful ranch that happens to be a bed and breakfast.
Points Of Interest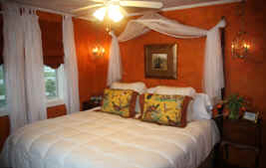 Experience a true classic Texas experience by staying at this bed and breakfast, ranch. The ranch features true Texas hospitality missed with luxury and comfort. "Down pillows, fine linens, prime beef, fresh seafood, and hand-picked vegetables" await the couple looking for a down home romantic retreat.
The Top 5 Corpus Christi Restaurants
1. Katz 21 Steak & Spirits
2. Yardarm Restaurant
3. Black Sheep Bistro
4. Vietnam Restaurant
5. Luciano's Italian Restaurant
Padre Island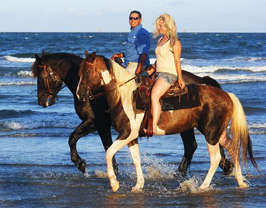 You might not think of Corpus Christi, TX when you imaging a romantic horseback ride on the beach, but it is the perfect place for just that. Padre Island offers horseback riding and more and is just outside Corpus Christi. It has a strong nightlife and is where many popular restaurants are located. There are 70 miles of sand and shell beaches, windswept dunes and warm waters. Padre Island is also home to the nesting grounds of endangered sea turtles. Visit the island and have an experience you won't soon forget.
Corpus Christi Tours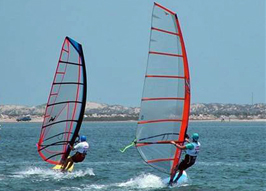 There are many ways to experience Corpus Christi, TX, not least being from the bay. A great way that is outdoors and a sure way to share the adventure with your love is to take a Segway tour of the city. For the adventurous couple, however, the best way to experience Corpus Christi is in the water. From windsurfing, yachting, and fishing tours to kitesurfing there are so many ways to see the city from the water that are sure to impress your love.
The Arts in Corpus Christi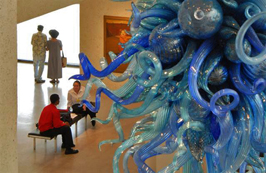 Corpus Christi is home to a beautiful botanical garden where you can see many types of flora and view the colorful birds of the area, including parots. It also has three museums to be sure to see, the Art Museum of South Texas, Art Center Corpus Christi, and, for history buffs, The USS Lexington, a floating museum. With museums and gardens to visit, your trip to Corpus Christi wouldn't be complete without visiting the aquarium as well.
After all the museum going, be sure to bring your love out to see a play at a local playhouse and community theater.
Corpus Christi Sports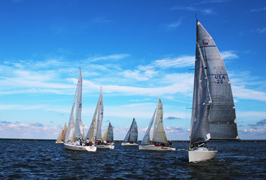 Rugby, baseball, ice-hockey and sailing, what's not to love in Corpus Christi, TX if you are a sports fan? The Corpus Christi IceRays is probably the most recognizable team in the city as it is the city's only major league team, however if you are a fan of other sports, then the city has a lot to offer with minor league baseball and a ruby team. There are also sailing races that you can see regularly in the city.